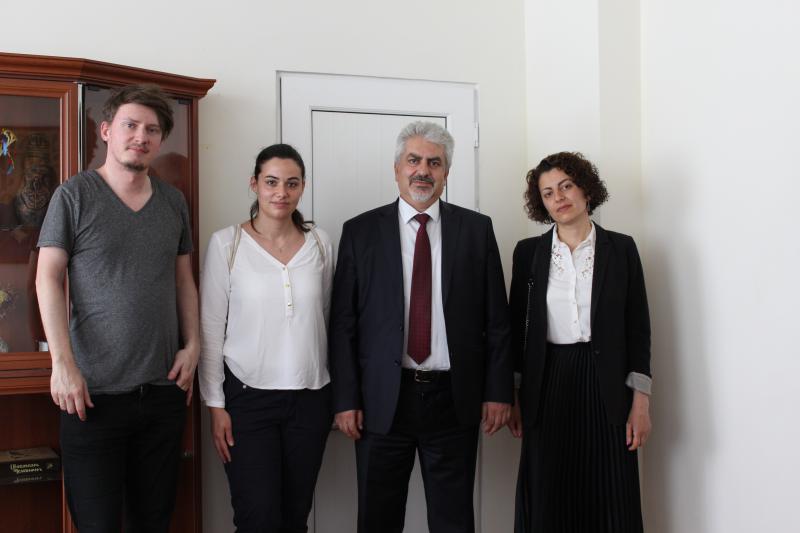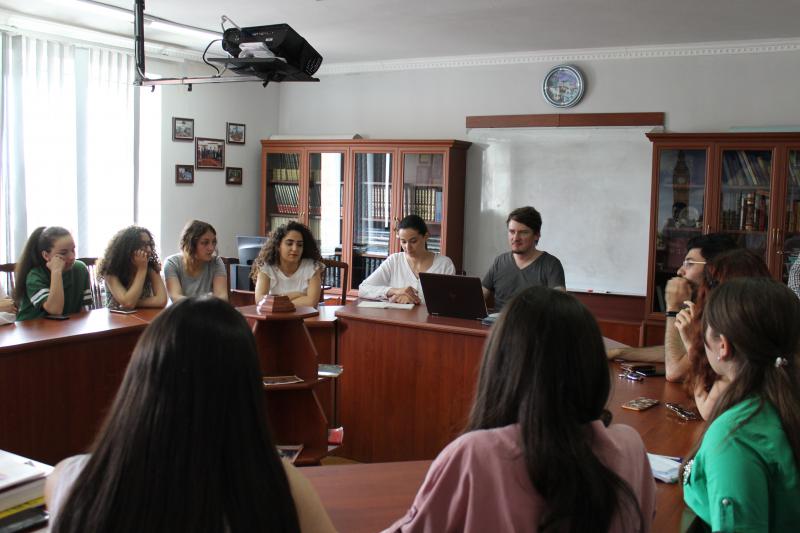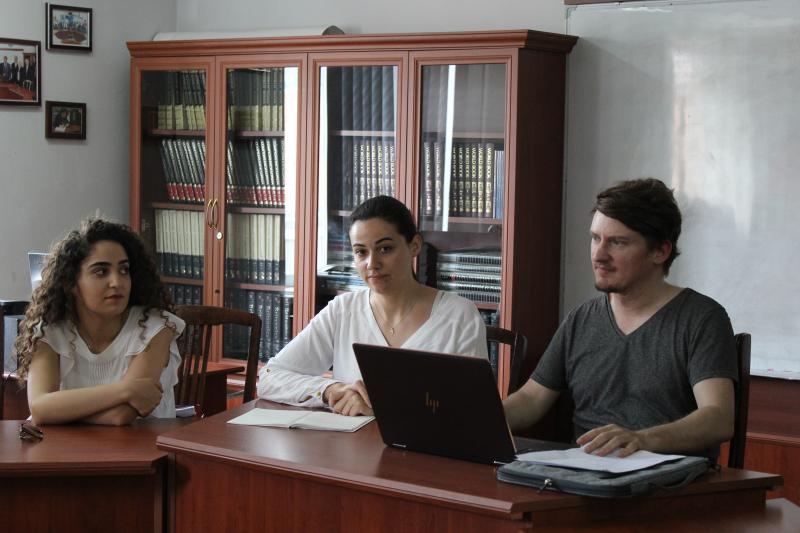 Alicia Romero and Lukas Rühli, Journalists of monthly magazine "Schweizer Monat" visited the Artsakh State University.
During the meeting with ASU students a discussion on university life, education and other related issues was held.
P.S. "Schweizer Monat" is a Swiss monthly magazine based in Zürich. It was founded in 1921. The magazine enlightens important political, economic, academic and cultural issues of Switzerland and Europe.