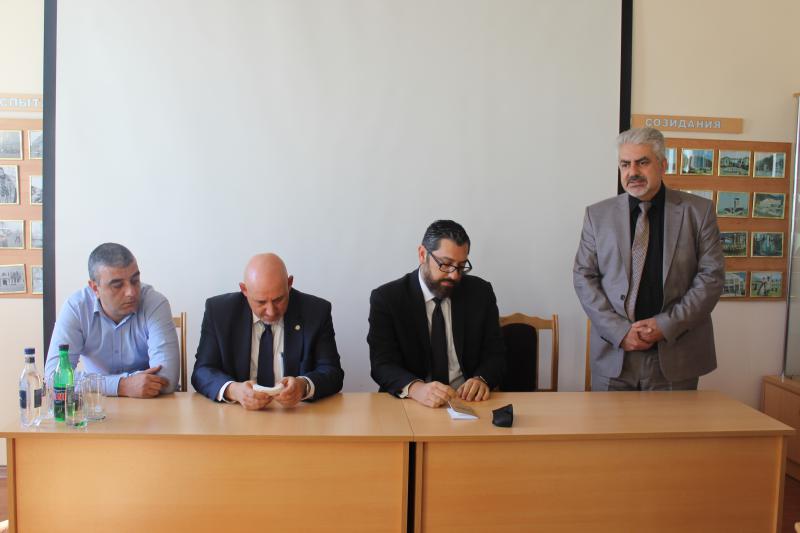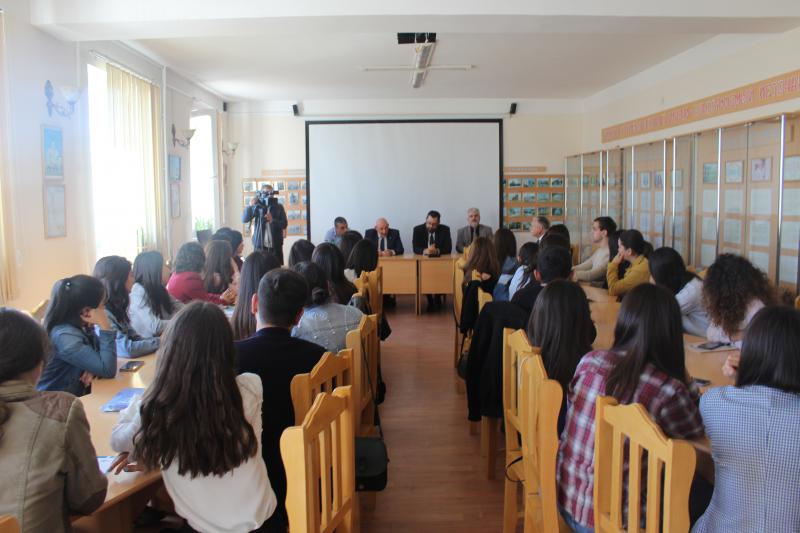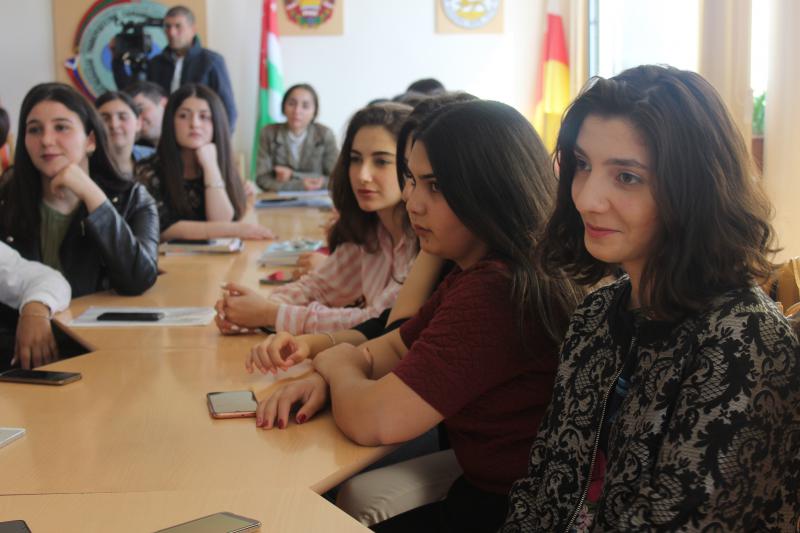 On October 15, 2019 the delegation of Armenian Bar Association visited ASU and held a meeting with the students.
Rector A. Sargsyan welcomed the guests and emphasized the importance of their pro-Armenian activities.
Speeches were made by members of the Armenian Bar Association, lawyers Karo Ghazaryan and Garnik Grigoryan. The guests also visited ArSU Legal Clinic and had a meeting with students and lecturers.