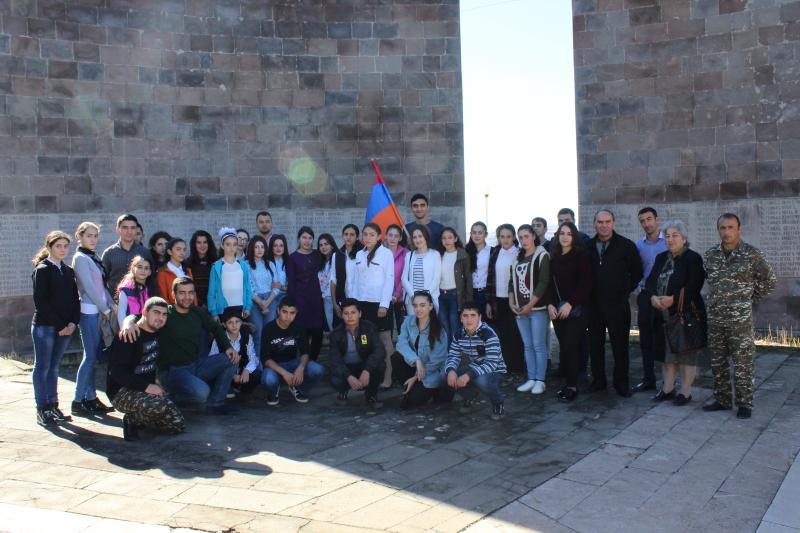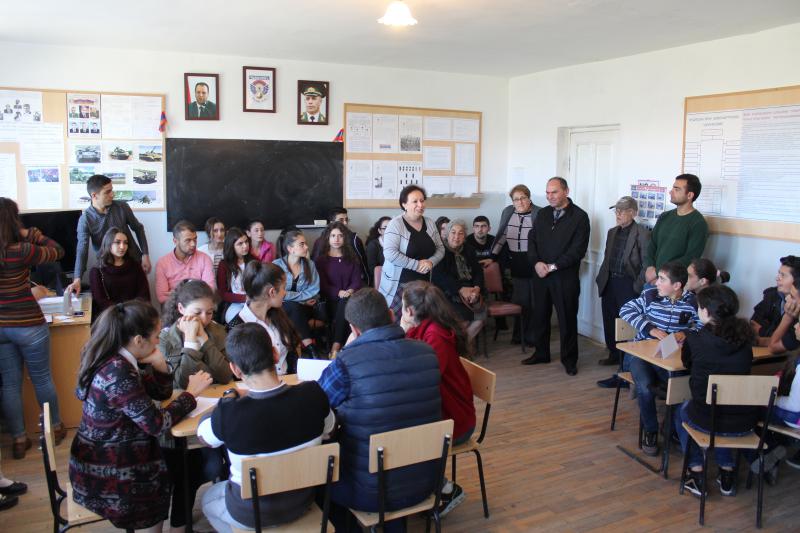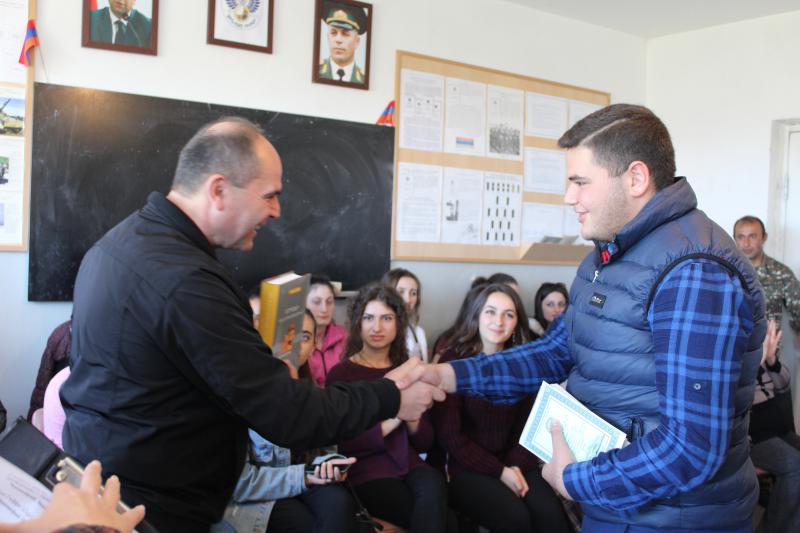 On October 7, 2017 the program "Student-pupil-soldier: the power of unity" kicked off: the representatives of ArSU Student Council and Student Scientific Society visited Berdzor.
The first meeting was held at Berdzor Secondary school N1 named after V. Tekeyan. An intellectual game was organized by ArSU students. The winners of the game received certificates, books and gifts. Afterwards, the students visited children's nursing school N2 with presents and an entertaining show.
It should be mentioned that the project is implemented with the direct support of ArSU Department of Student activities, public relations and information.