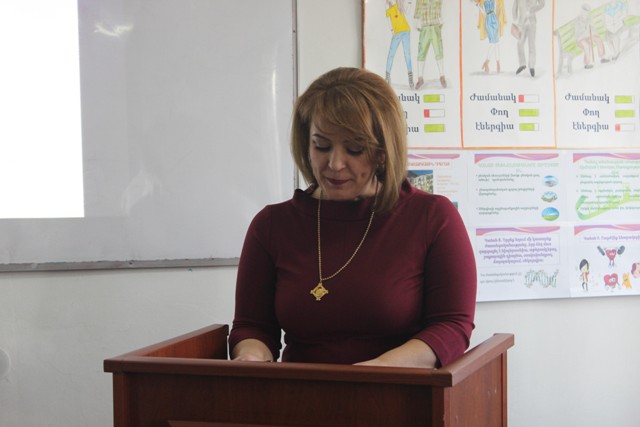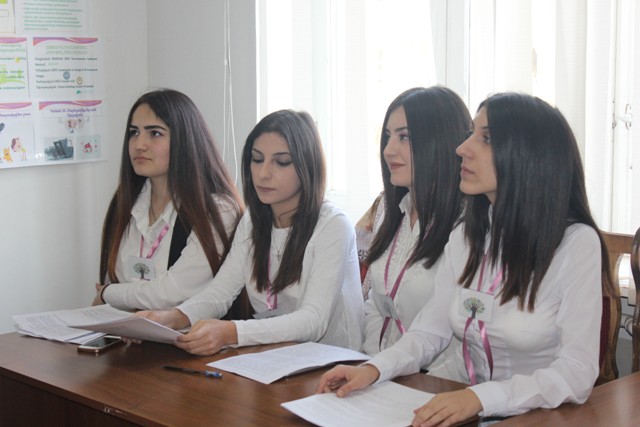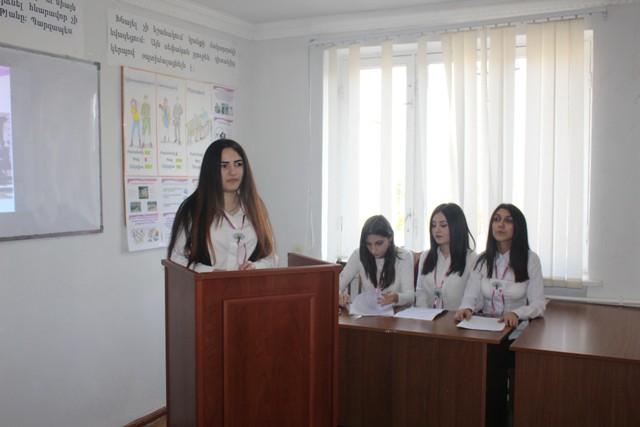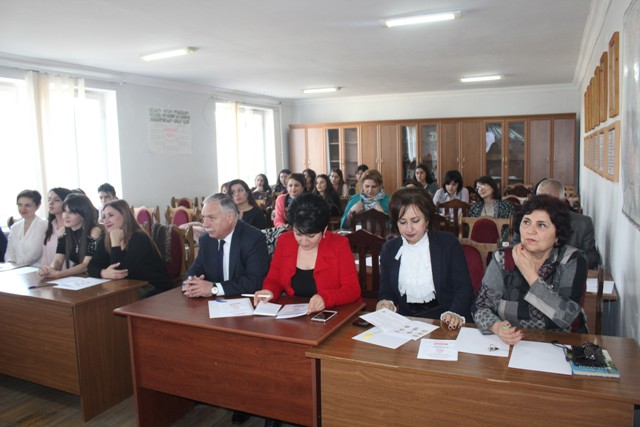 On November 7, 2017 ArSU Faculty of Economics celebrated the World Savings Day. The event was organized at the initiative of the Chair of Finances and Accounting.
The event was attended by ArSU Rector M. Minasyan, Vice-Rector V. Avanesyan, Dean of the Faculty of Economics R. Mangasaryan, as well as the representatives of banking system and government.
P.S. The World Savings Day was established on October 31, 1924, during the 1st International Savings Bank Congress in Milano, Italy. The Italian Professor Filippo Ravizza declared this day the "International Saving Day" on the last day of the congress.
World Savings Day or World Thrift Day was established to inform people all around the world about the idea of saving their money in a bank rather than keeping it under their mattress.