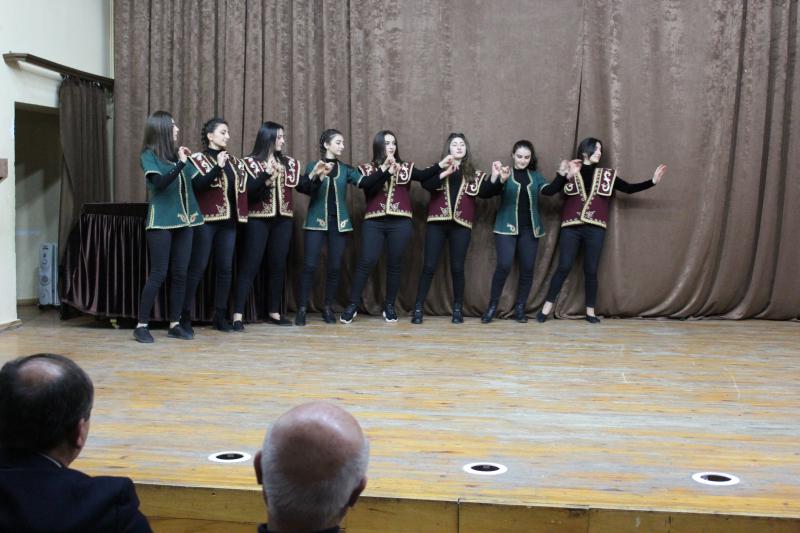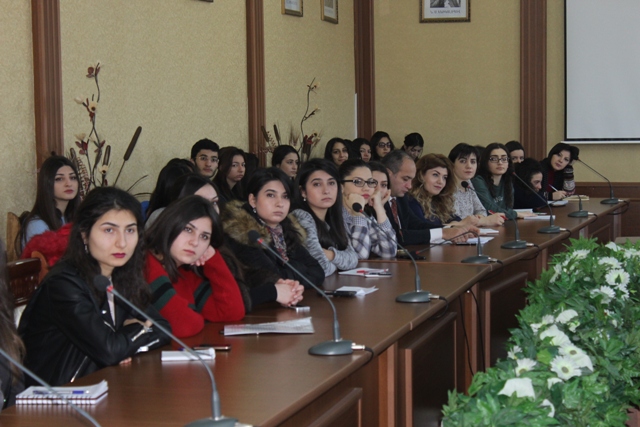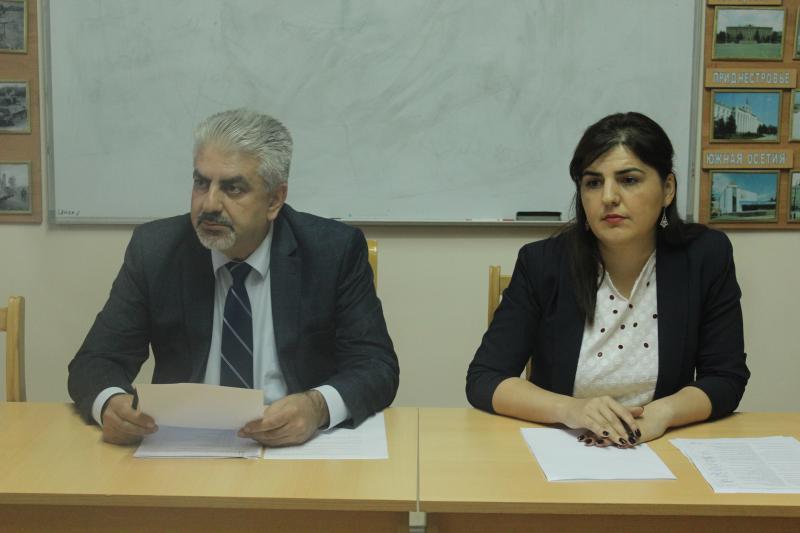 On December 13, 2017 ArSU hosted Ruslan Saghabalyan, writer, journalist, screenwriter, and Ruben Mehrabyan, journalist, associate fellow in the Foreign Policy Developments & Security programme at the Armenian Institute of International and Security Affairs.
In their speeches they spoke about journalistic ethics and morality, journalistic activities and censorship.
At the end of the meeting students had the opportunity to ask questions to the speakers.