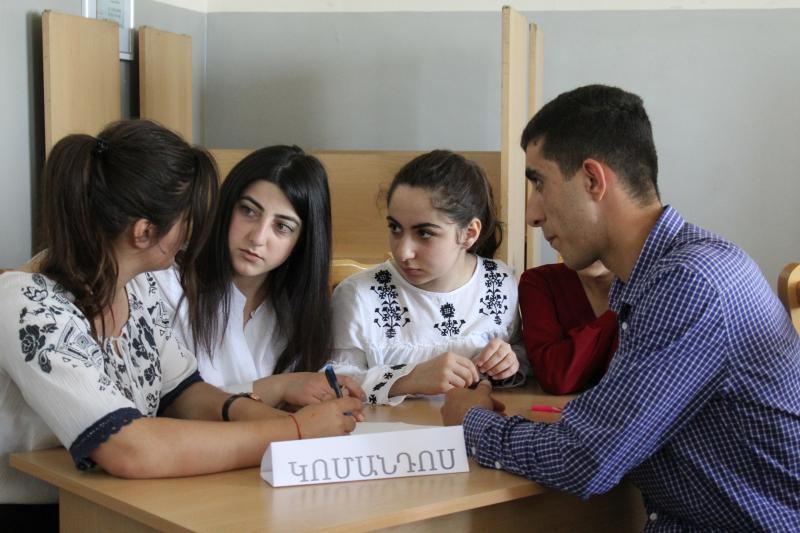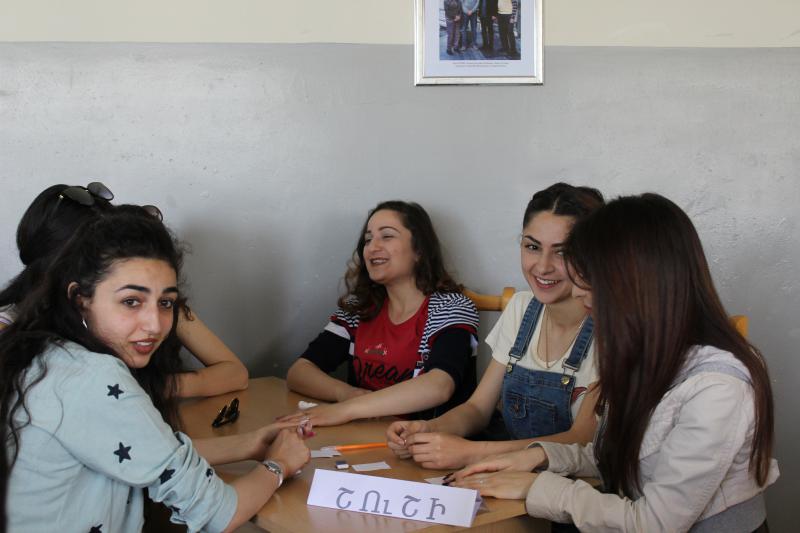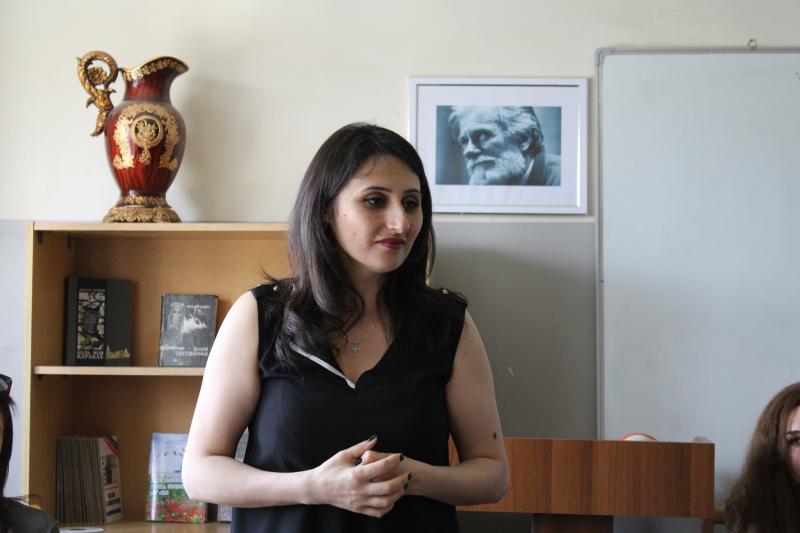 On May 15, 2019 an intellectual game, devoted to may holidays was held at ASU Faculty of Natural Sciences. The game was organized at the initiative of lecturer at the Chair of geography R. Tovmasyan.
The teams "Bekor", "Komandos", "Shushi", "Harsaniq Lernerum" and "Kilikia" took part in the game.
The team "Harsaniq Lernerum" won the game.