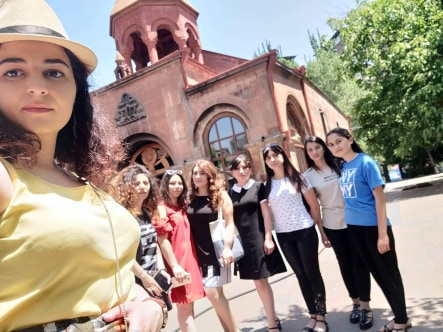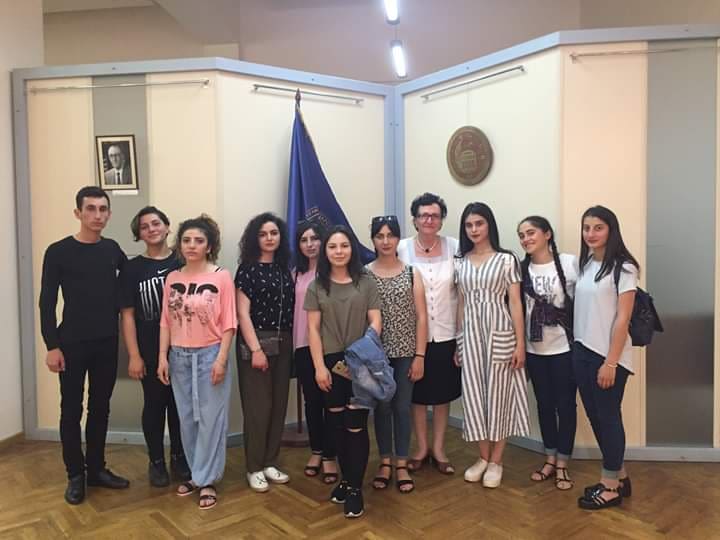 Recently the Cultural Centre of Yerevan State University organized contest-festival "Voice of Independence Generation" dedicated to the 100th anniversary of YSU.
Students from Yerevan State University, Artsakh State University, Vanadzor State University and 12 higher educational institutions of Armenia took part in the festival.
ASU students of the Faculty of Natural Sciences Alisa Dadayan, Mariam Asryan and Marine Sargsyan won the third place.