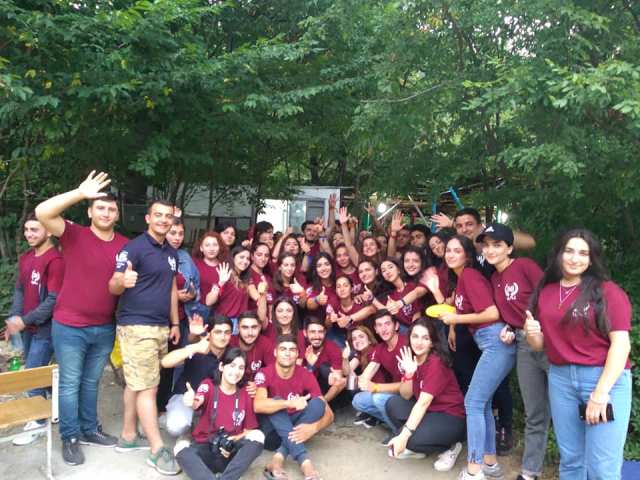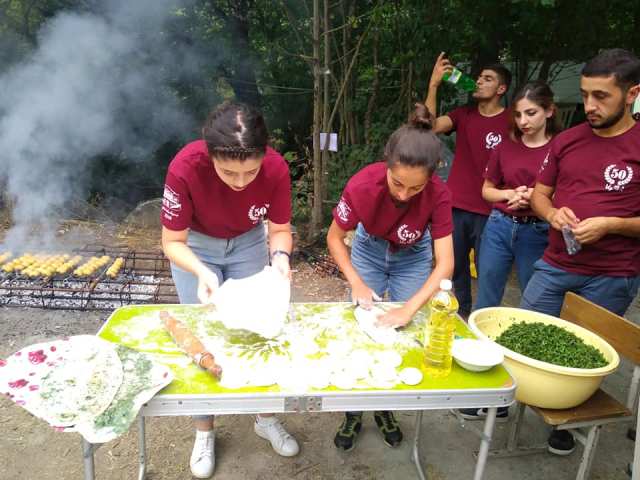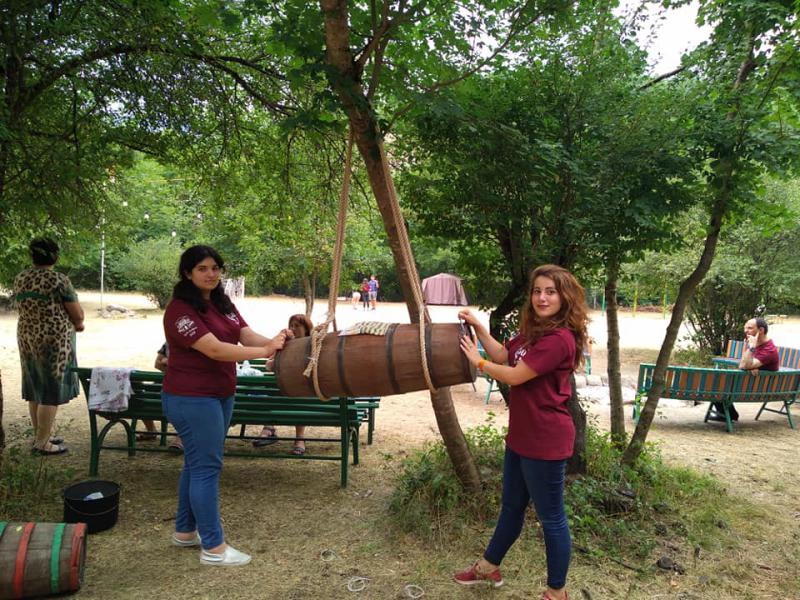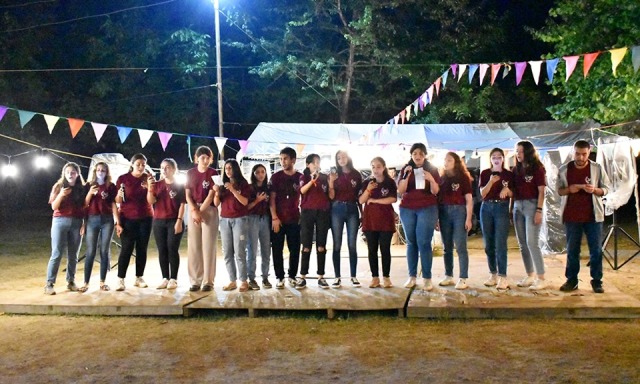 The international summer camp "ArSU-2019" finished. The solemn closing ceremony was attended by State Minister, Head of ASU Council Grigory Martirosyan, Minister of Education, Science and Sport Narine Aghabalyan, ASU Rector Armen Sargsyan, officials, students and parents.
The summer camp was attended by 60 ArSU students, students from the Republic of Armenia and abroad.
Demonstration of cooking and tasting of national dishes took place. Participants prepared zhingyalov hats and Khnoci karag. The day ended with a concert program.