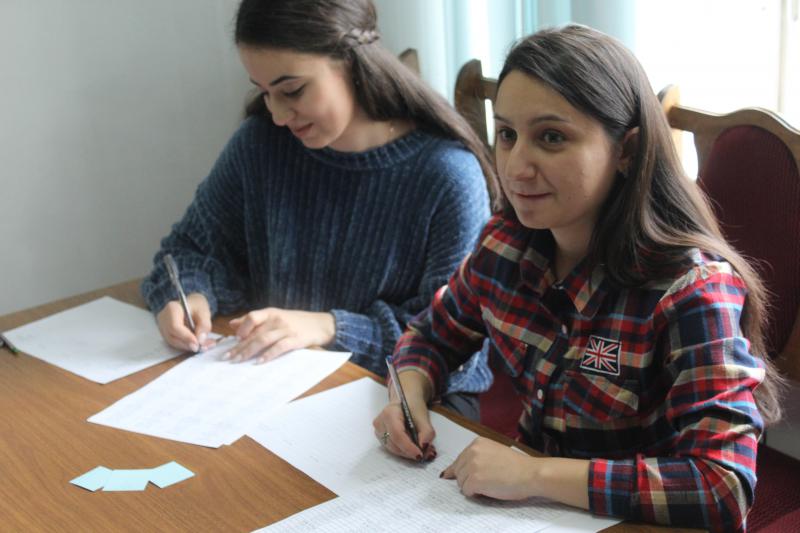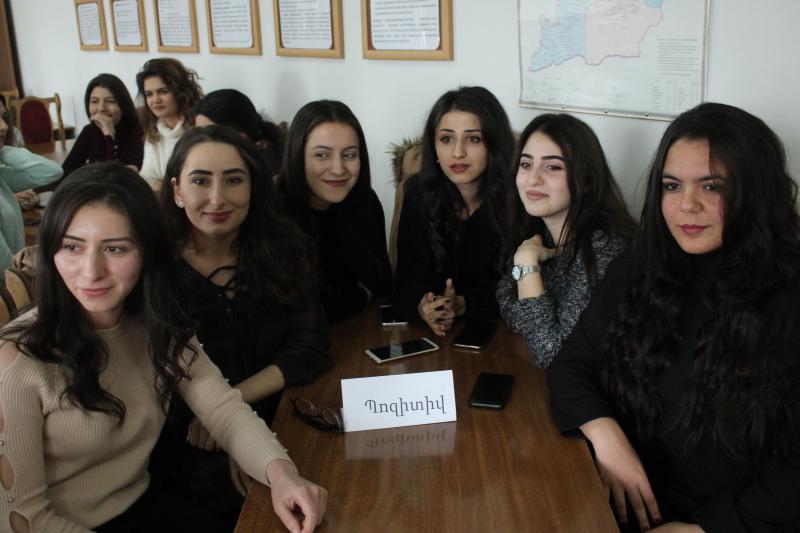 Events, dedicated to the 50th anniversary of Artsakh State University continue. On December 5, 2019 at the initiative of M. Gevorgyan, Chairman of Student Scientific Society a game was organized at ASU.
The game aimed at enriching students' knowledge of professional terms.
The game was held in three rounds. The winners received certificates.