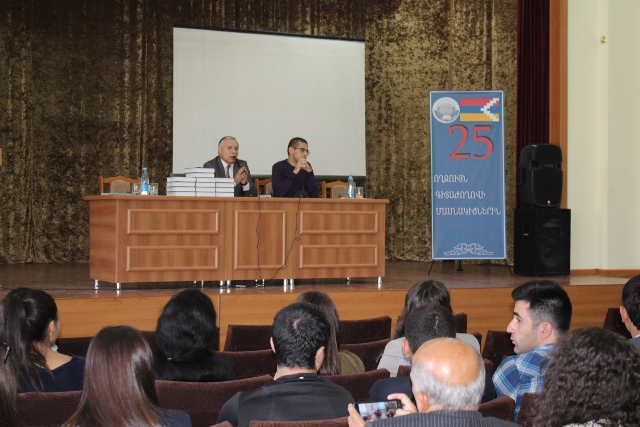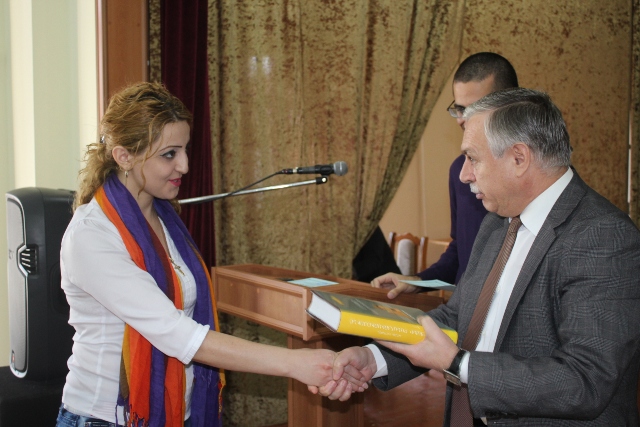 On October 5, 2016 an International Students Conference was held in ArSU. The Conference was dedicated to the 25th anniversary of the NKR Independence.
The results of that conference were analyzed today. Welcoming the participants, vice-rector of Arsu valery Avanesyan thanked the guests for their participation and expressed the hope that cooperation will be expanded.
After the conference the participants received certificates.