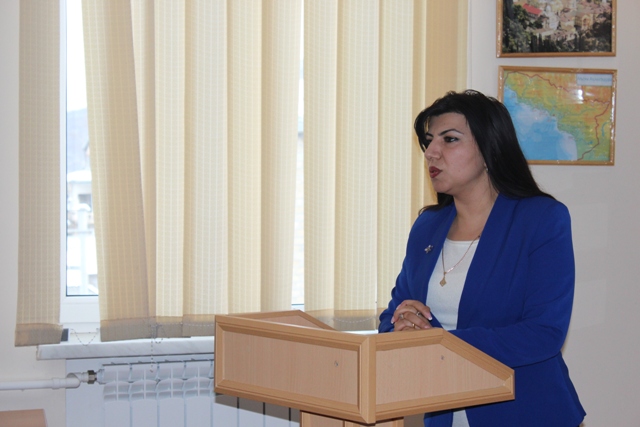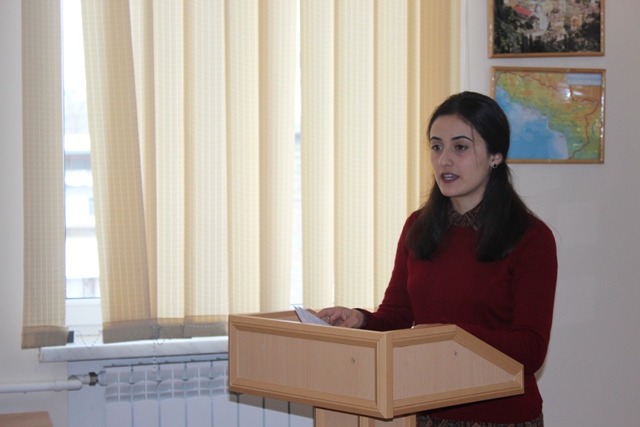 On December 6, 2016 ArSU Faculty of History and Law hosted the conference, which was dedicated to the development and history of the Armenian Law.
The conference was attended by Rector Manush Minasyan, Vice-Rectors, guests, ArSU lecturers and students.
Participants of the conference made reports on the Legal system of Armenia, the Canonical Constitution of Vachagan III the Pious, the Rule of Law in the Soviet Union, judicial protection and other related issues.
At the end a discussion was held with the participation of students.