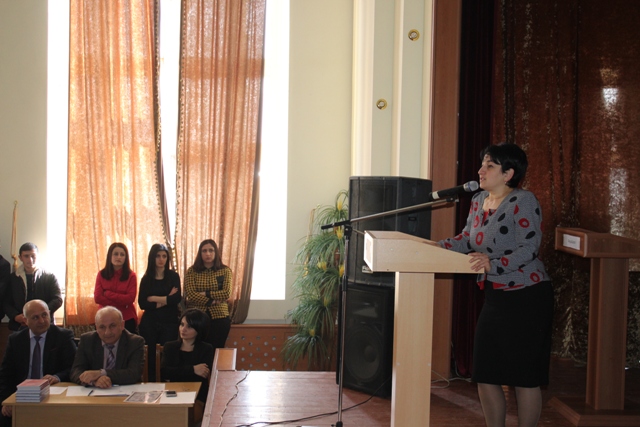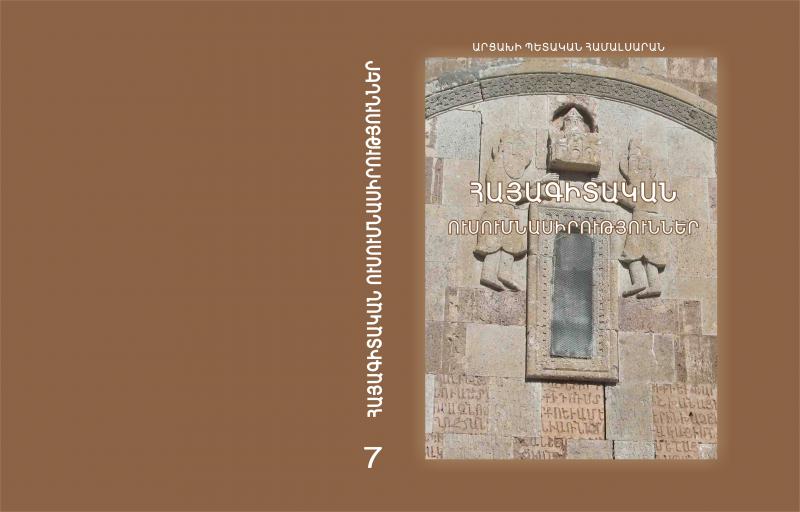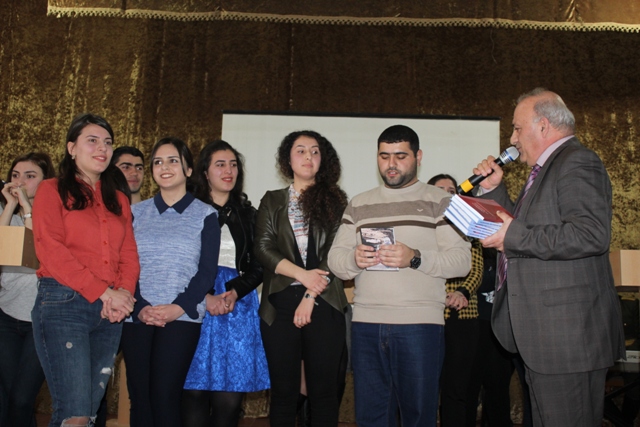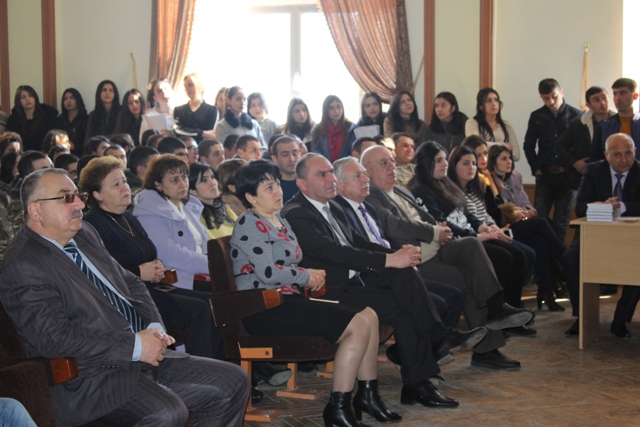 On February 23, 2017 ArSU organized an event, dedicated to Defender of the Fatherland Day.
Welcoming the participants Rector M. Minasyan awarded a group of students for their participation in April War.
Then a musical competition was held. First place went to the team "Nemesis" from the Faculty of Economics.